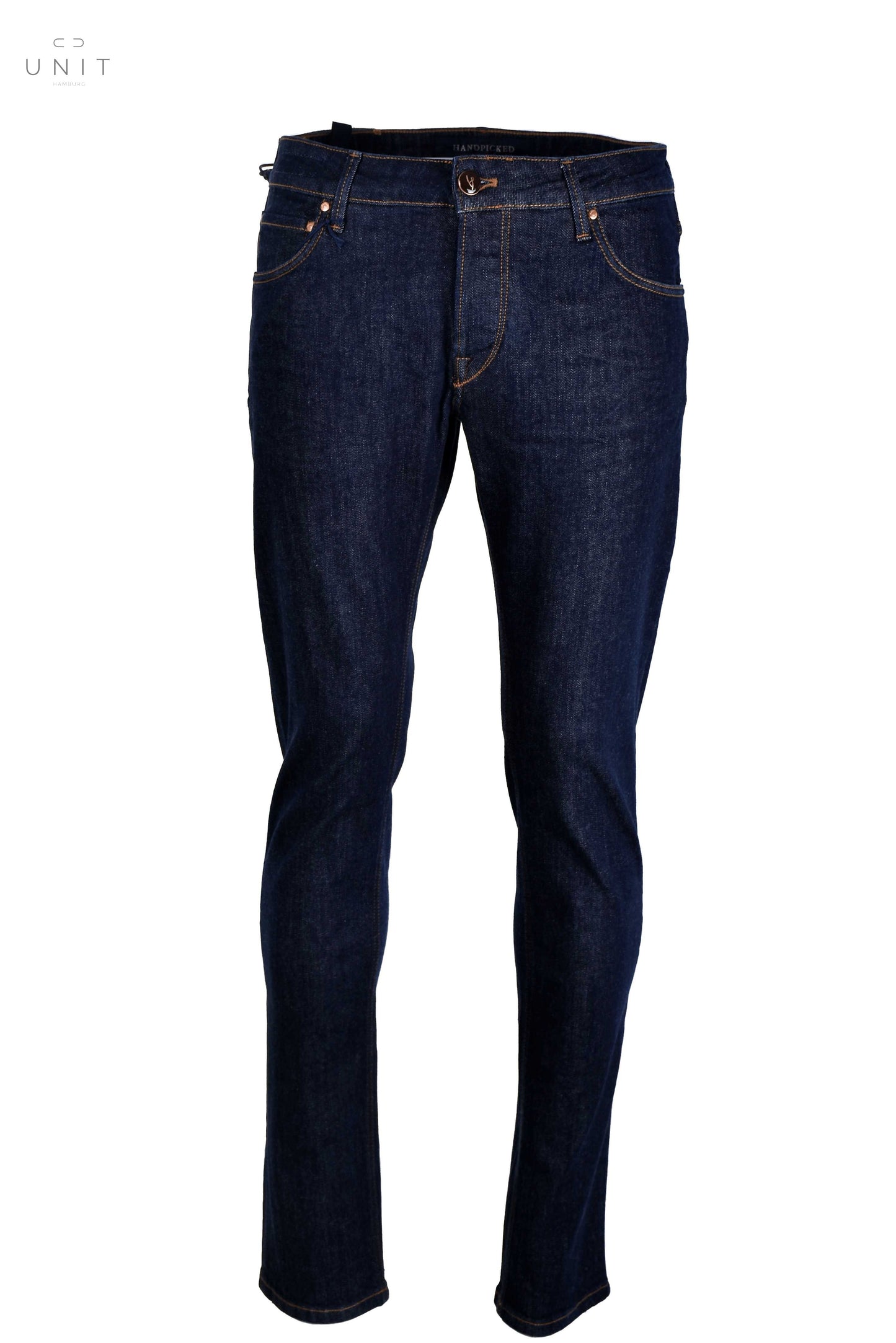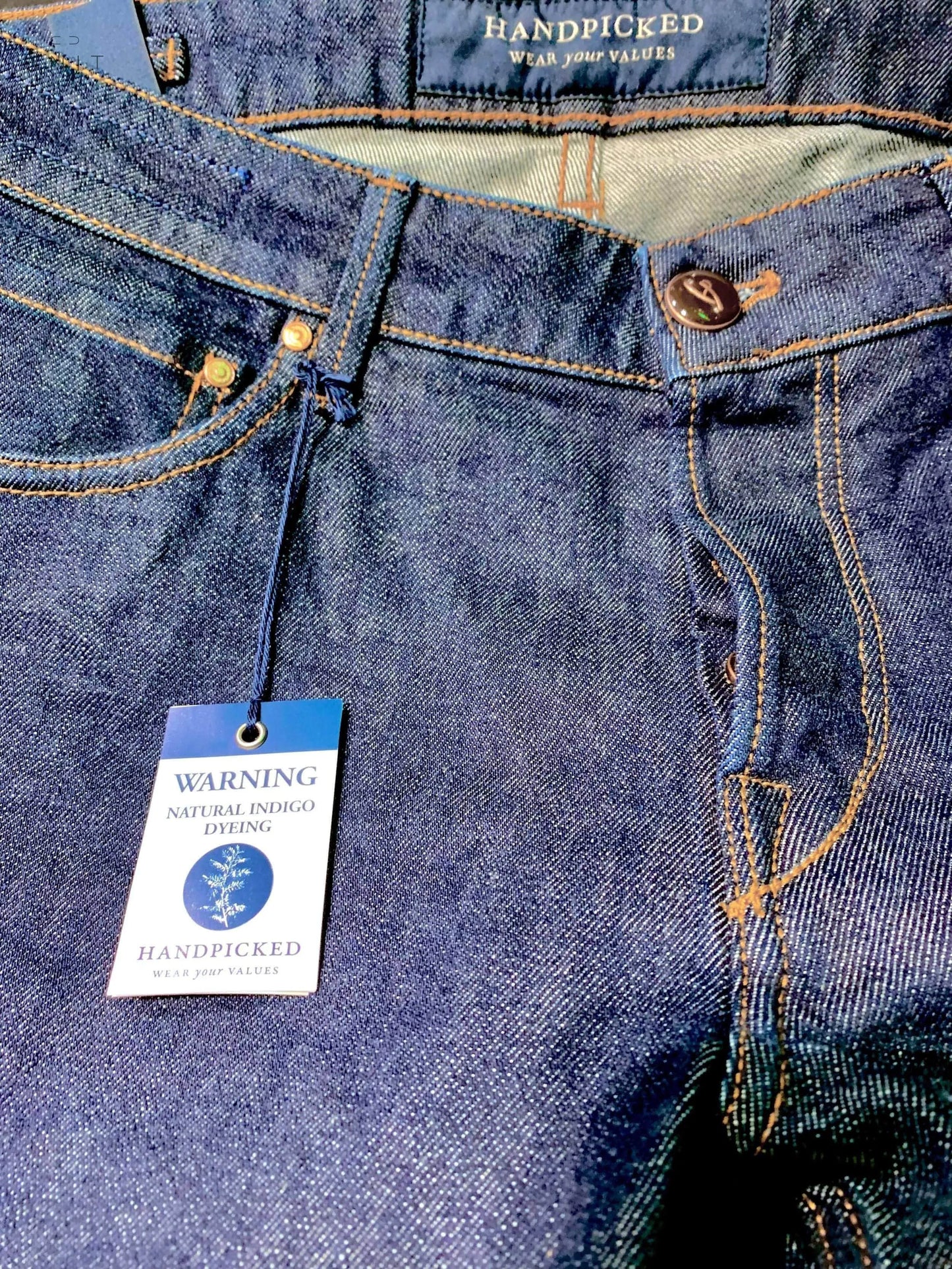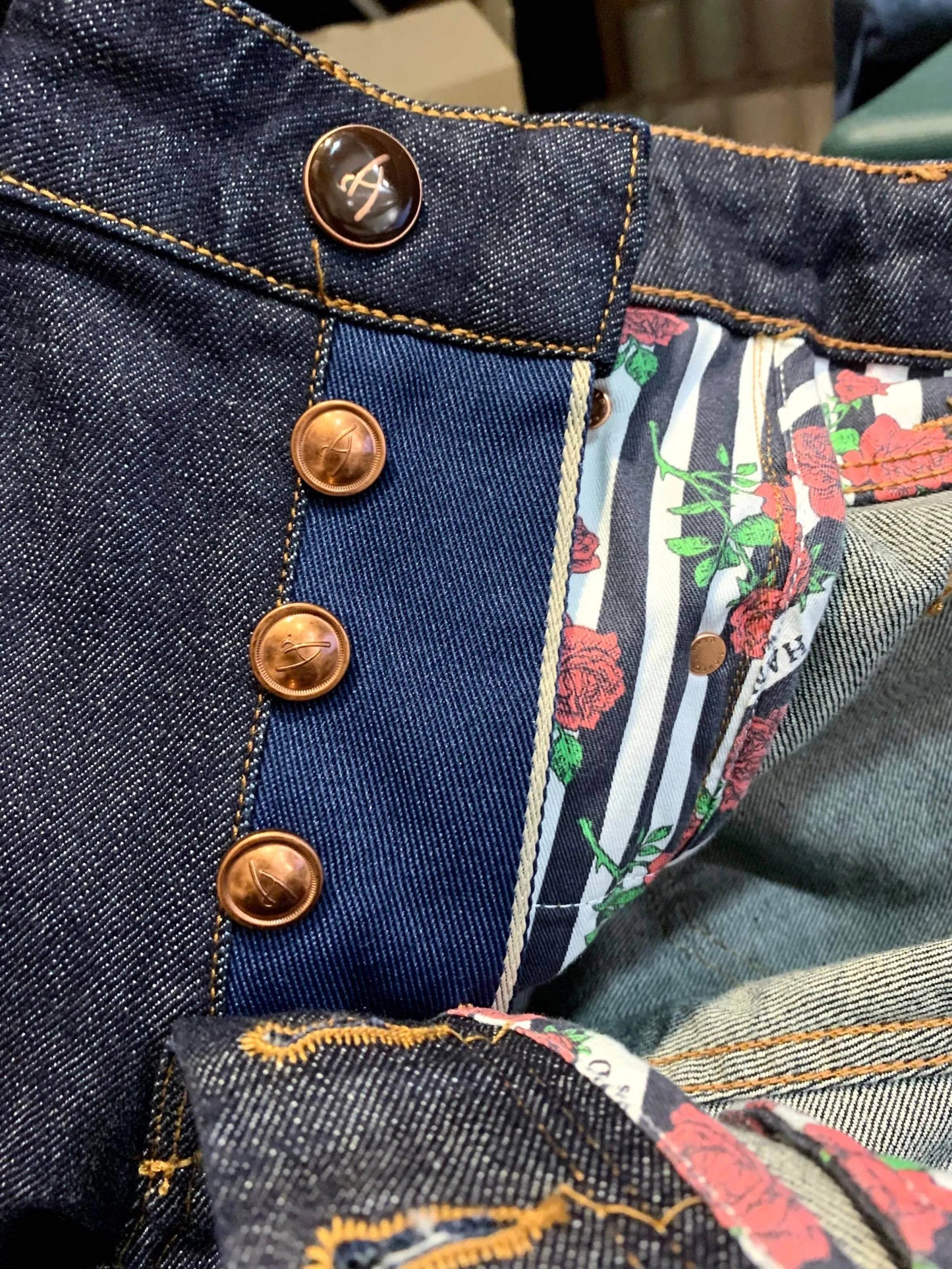 Handpicked 02603 W1 Orvieto Camel Label
02603WZ-5741 LAV1
One-Washed Denim, Model Orvieto
Natural brown leather label
98% cotton/cotone
2% Elastomultiester (stretch content)
30 degrees washing machine
Attention, the special thing about this production is that natural indigo paint is colored, and no chemical fixation means are used. Therefore, this fabric can stain something, even on laundry. Since it is a natural dye, it can be washed out very easily. Giada has had this specialty for many years and has so far not caused any problems.
Made in Italy
The Giada company is behind Handpicked, and they have produced Jacob Cohën in license by summer 2021. We have both brands because they complement each other wonderfully. Giada is south of Venice and works with many manual details.
Material:
98% Baumwolle/Cotone 2% Elastomultiester (Stretchanteil)