Salvatore Piccolo, denim shirt, dark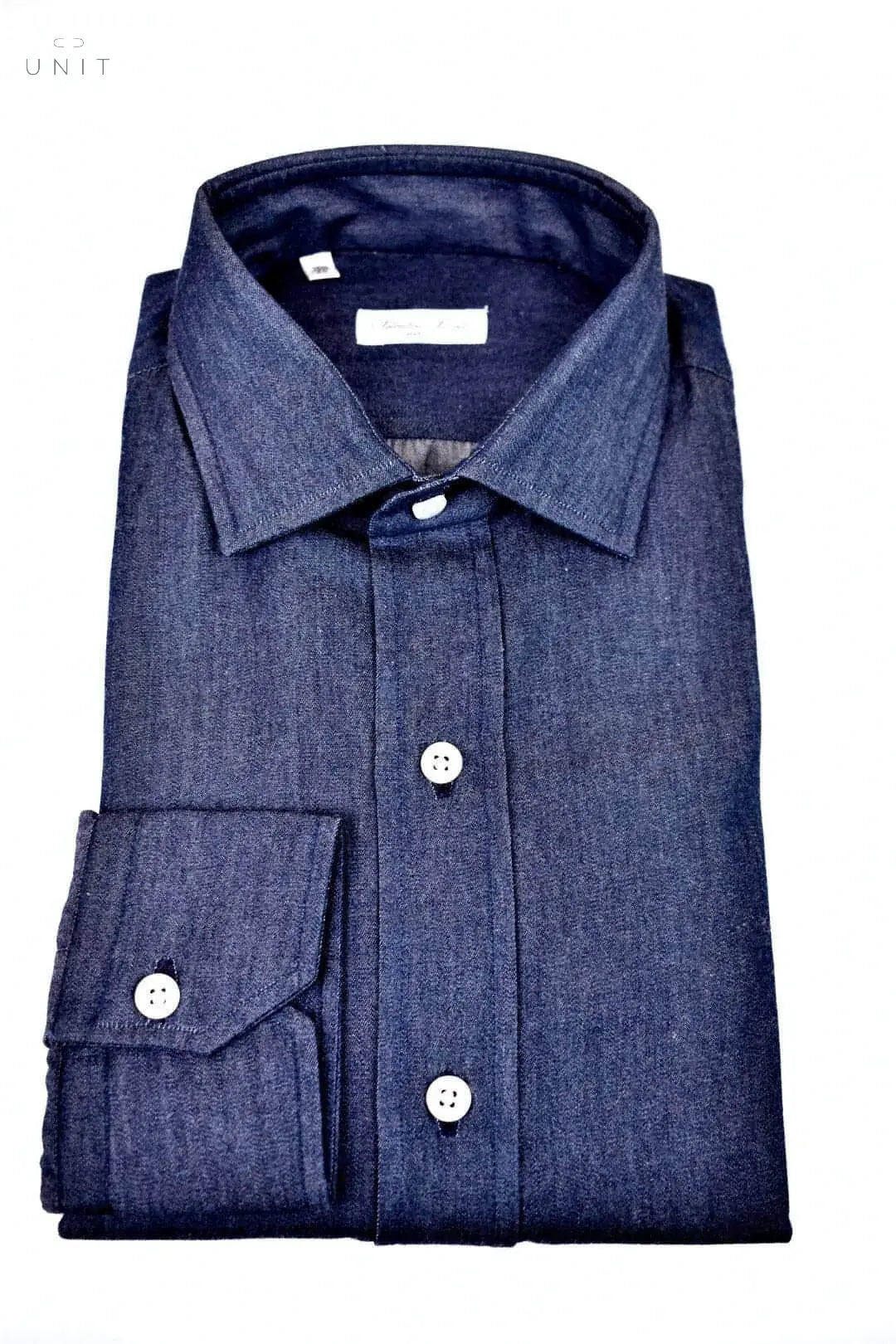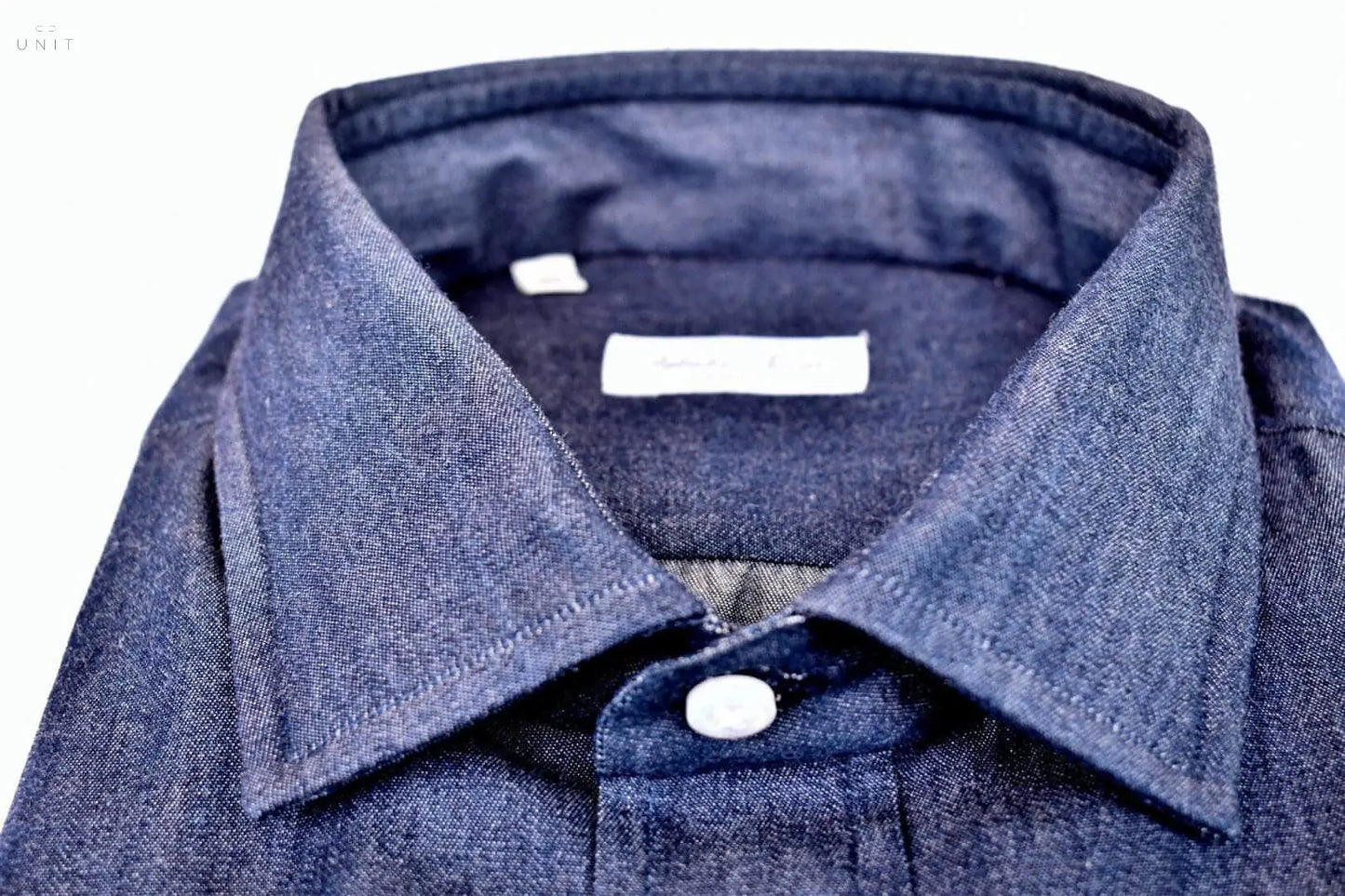 Salvatore Piccolo, denim shirt, dark
Salvatore Piccolo IF 07 Edeldenim Shirt Dark
100% cotton

Denim, dark

Puffled button placket

Real pearl buttons

Hand -sewn buttonholes

straight cut

Salvatore Piccolo comes from Naples. In his small factory, he manufactures shirts according to our specifications with the most beautiful details. A lot is created by hand.
We love the cotton quality used. She lasts forever and has a fabulous luxurious handle. The sleeves have been used by hand and sewn in. This gives you an inimitable fit.
30 degrees washing machine, preferably iron from the back
We also have this model in a lighter blue. You need both colors ...